This is my Now page. There are many others out there, but this one is mine.
This page was last updated on December 20th, 2021.
What's up, Cosper?
Living
I have lived in Bakersfield, CA with my wife Sarah since July 2012.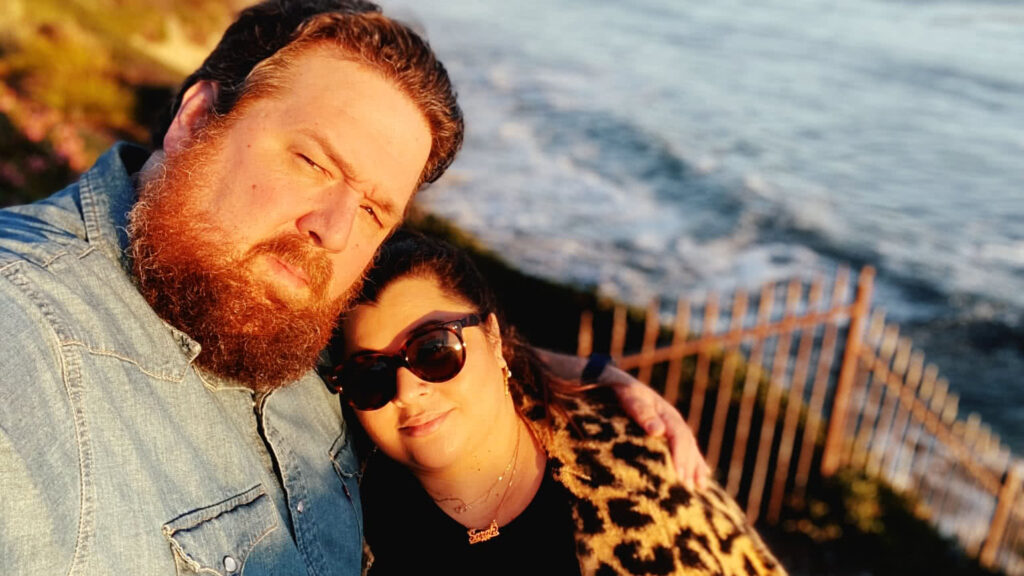 Even though the air here is shitty, and the temperatures in the San Joaquin Valley are utterly brutal during the summer, it's still a very nice life.
TBH, there's no one who I'd rather spend this strange, entirely too brief existence with. ❤️
Sarah and I have two dogs, Gomez and Panchito. Gomez is a Chihuahua, and Panchito is a Chiggy, which is half Italian Greyhound and half Chihuahua.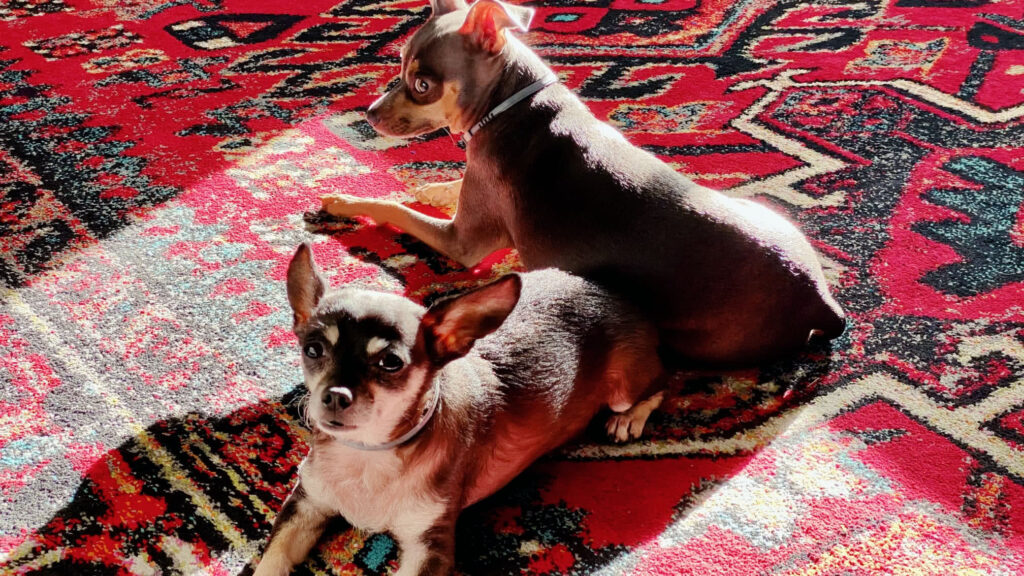 They're two lil scamps that pee in the house way more than I'm comfortable with. Still, despite that, we love them both very much.
Working
I know this is going to elicit some massive eye rolls, but I don't feel that my worth as a person is defined entirely by my capitalist contributions.
Nevertheless, I keep a roof over our head (and food on the table) by working at DreamHost as their WordPress Product Advocate.
I also donate my time to the following extracurriculars in and around the WordPress project:
WordPress Hosting Team
WordPress Performance Team
WordPress Training Team
Listening
What's new on the music front? Well…
One of my favorite bands, Parquet Courts, recently put out a new album and I've been listening to that kind of a lot lately. Before that, I was obsessed with the post-Brexit post-punk of Wet Leg, Yard Act, Dry Cleaning, and The Lounge Society.
I attempt to keep an up-to-date list of the podcasts I'm enjoying here. No need to rehash all of that on this page, right?
Watching
Because Sarah watches a lot of horror movies, I end up watching a lot of horror movies. Also, TCM is constantly on in the background here. TBH, it's pretty comforting.
On the TV front, I've been slowly working my way through Season 2 of The Great on Hulu, and devouring Season 1 (?) of Hawkeye on Disney+.
Reading
I read books. Honest.
Well, okay. I listen to a lot of books as audiobooks. Mainly, because it allows me to multitask. But I've been told that's still technically reading. Hope that's not bullshit. 😬😅
If you agree that audiobooks can be considered reading, I've just started Saul Griffith's Electrify: An Optimist's Playbook for Our Clean Energy Future.
Also, a copy of Tamara Shopsin's LaserWriter II is patiently waiting on my ebook reader for the right quiet afternoon.
I used to keep track of what I've been reading over on BookWyrm. I should probably start doing that again…